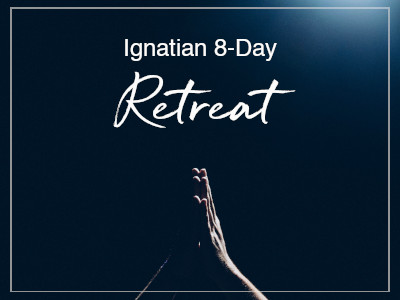 8-Day Ignatian Silent Directed Retreat

This retreat is a privileged time for you to encounter God. Each day of the retreat consists of four 1-hour prayer periods amidst days of silence. You will be assigned a JSAV spiritual director with whom you will meet daily via online video chat. Your director will listen with you to discern the movements of God in your prayer and guide you in the direction Jesus invites.

Note: This is not a retreat in Daily Life. Retreatants are expected to book time off for the duration of the retreat and to find a place of quiet solitude to commit to this retreat (for example, a private room or a B&B). Preference will be given to those who have previously prayed the Spiritual Exercises.
Possible dates to choose from:
June 25 to July 3


July 4 to 12

July 14 to 22

There will be an application process and a $50 registration fee (bursaries are available)

Space is limited. To reserve your spot and to be notified of final details, please email us:
coordinator@jsav.ca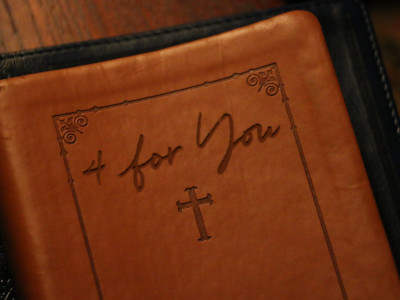 Four & Four for You ("4n44U"): Spring Retreat

Registration is now closed as this retreat is fully booked.

This flexible online Retreat introduces participants to some fundamentals of Prayer.

Over a period of 4 weeks:

Each week you will be assigned 1 prayer period.

Each week you will have the opportunity to meet (online) with a

Spiritual Director.

We start with one lecture on May 24th, 2021

After that, the time of your prayer and meetings with your spiritual director are up to you and your director.



There is No Charge. Space is limited.

Praying the Spiritual Exercises of St Ignatius of Loyola in Daily Life
We are now accepting applications to join the upcoming retreat for praying the Spiritual Exercises in Daily Life. This Retreat focuses on facilitating one's actual Experience of God – and a practicum of Discernment involving finding the Lord in the deepest areas of one's soul. By means of praying through one's own life and the life of Christ, one experiences God's Presence, Healing, and Call to salvation and vocation, including any major life decisions.

To request an Application Form for this Retreat, please email: coordinator@jsav.ca

Application deadline: January 15th, 2021.
Application Fee: $100 (bursaries available).
The retreat consists of two parts. Part 1 runs from May to June, and Part 2 runs from October to April approx.
Please note the following requirements:
Part 1
Daily prayers (1 hour & 15 min)
A weekly meeting with your retreat director (OnLine during a Pandemic)

A weekly instructional meeting by Jesuit

priest (Fr. Richard Soo) at

Our Lady of Mercy Parish

(7455 10th Ave, Burnaby, BC) - or OnLine during a Pandemic

A full-day silent retreat (usually on the 1st Sat of May) from 9 am to 5 pm
Part 2
Daily prayers (1 hour & 15 min)
A weekly meeting with your retreat director
A monthly instructional meeting by Jesuit priest (Fr. Richard Soo) at

Our Lady of Mercy Parish

(7455 10th Ave, Burnaby, BC) or

OnLine during a Pandemic