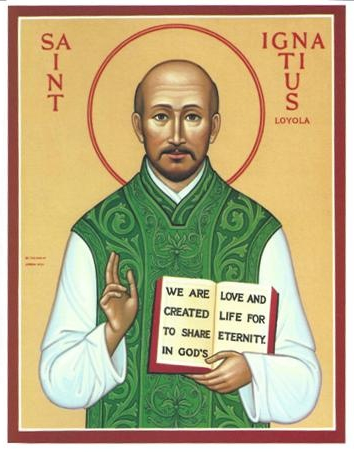 Donating by Cheque
To support the work of the Jesuit Spirituality Apostolate of Vancouver, please send a cheque payable to:

Jesuit Development Office
Programs - JSAV
43 Queen's Park Crescent East
Toronto, Ontario
Canada, M5S 2C3
Please, mention that the donation is for JSAV.
- Go to www.jesuits.ca
- Under the field "Add special Instructions for Recipient", please note that the
Donating by Phone
You may call the Jesuit Development Office at (416) 481-9154 during business hours (8:30-4:30) Eastern Time, Monday-Friday).

Donating Online
- Click Support our Work, and choose Overview tab ( to find the Donate button,

using PayPal option)

donation is for JSAV.
VISA, Mastercard, and American Express are accepted.
We appreciate your support and thank you for your donation.