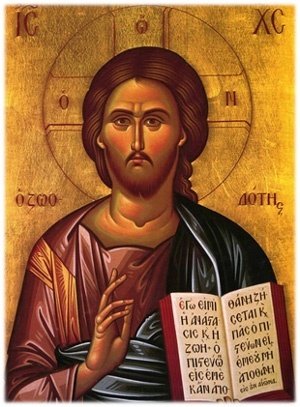 The mission of the Jesuit Spirituality Apostolate of Vancouver (JSAV) is to help people have an experience of God and a personal relationship with Christ so that they can follow Him more closely and share His love with others.

Our Apostolate carries out our mission by offering events where people can learn how to Pray and Discern the Presence, Voice, and Actions of God in their Interior Lives. We follow the ancient Tradition and Practices of Classical Christian Spirituality as systematized by St. Ignatius of Loyola.

Our ministry includes:
The full Spiritual Exercises of St Ignatius Retreat - in the Daily Life format

Presentations on Spirituality according to the Ignatian Tradition

Workshops on Spirituality and Discernment

Spiritual Direction
More on some of the services we offer: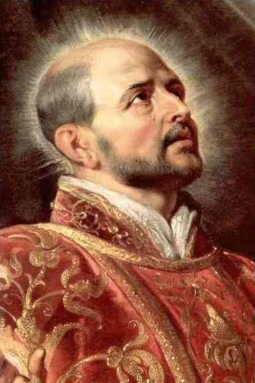 The Spiritual Exercises of St Ignatius of Loyola
The "Spiritual Exercises" is an intensive, individually directed retreat (extending over 8 months) offered by the Jesuit Spirituality Apostolate in the Archdiocese of Vancouver.
This Retreat focuses on facilitating one's actual Experience of God – and a practicum of Discernment involving finding the Lord in the deepest areas of one's soul. Please, visit the Spiritual Exercises page for more details.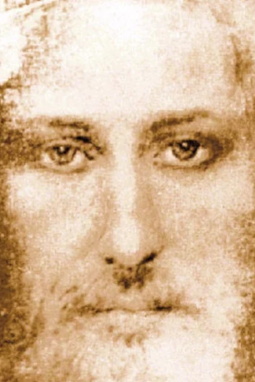 Spiritual Direction
Spiritual direction is an opportunity to talk with someone about the challenges and joys of life and how we can grow closer to God. The focus is on the person's relationship with God and the person's prayer life. The content of the conversation often involves discussing issues of family, work and service.


An Ignatian spiritual director is trained to listen and help the person explore and clarify what Christ is saying or doing in his or her life. In this process, the director invites the retreatant to bring life situations to Christ and to learn from him. The director may offer some Scripture passages, questions for reflection or other material for future prayer.

JSAV does offer spiritual direction; however, spaces are limited. Please contact JSAV to find out more.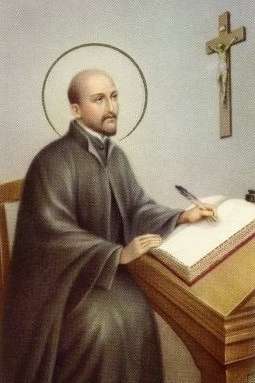 Retreats
Parish retreats can be organized. The retreats are silent retreats that include:
Scripture contemplation, mini-lectures, and one-on-one spiritual direction